Register
Fall Boys 5th & 6th Grade Youth NW Magic Teams Basketball
Team Fees

Regular

0.0 per team
Individual Fees

Regular

450.0

Payment Plans Available
Magics Select Program is for players from 1st-8th grade. The focus is on building a solid fundamental foundation for the players to build upon as they get older and higher in the program.The program is segmented seasonally to allow players to continue to be multi-sport athletes for as long as possible. Our longest seasons are typically the winter and spring seasons.
The NW Magic Select program focuses on teaching young athletes who possess a passion for the game and a strong desire to develop the opportunity to improve their individual and fundamental basketball skills. Through the NW Magic basketball program, your player will develop fundamental basketball skills necessary to succeed as high school athletes. NW Magic focuses on teamwork, attitude, and commitment while teaching strong fundamentals and assertive play.
PLAYER DEVELOPMENT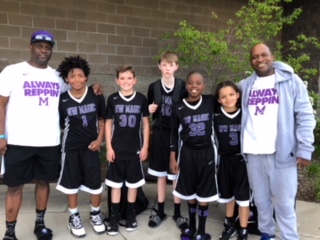 The program thrives because we develop fundamental skills and basketball IQ. Magic meets the player where s/he is at builds to the player�?????�????�???�??�?�¢??s full capacity. This model is extremely successful regardless of the player�?????�????�???�??�?�¢??s beginning skill level.
TOURNAMENT SCHEDULE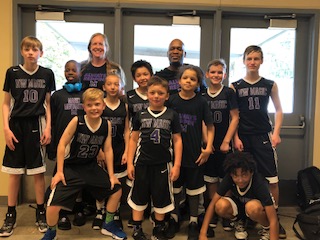 Magic select teams will begin tournament play around the 3rd-4th grade. The tournament schedule is heavier in the winter and spring with an emphasis on training in the summer and fall. This may change as the players get older and if the player desires to progress into Magics National programs.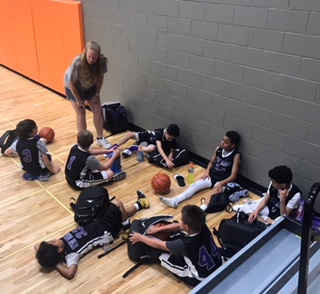 TRYOUTS/TEAM ROSTERS
Magic will host tryouts for our boys select program teams in August and February. The goal is to build the most competitive teams possible and to ensure players are properly placed according to skill set, experience, age, and position. All teams will carry 10-12 players and practices will be held during the week and some weekends.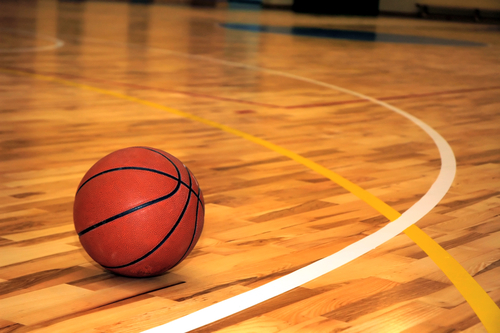 Team/Fee Structure
BOYS- 4th, 5th, 6th grade, 7th, & 8th TACOMA/PUYALLUP season is broken up into 4 different seasons. Fall- September- end of November ; Winter- December- end of March; Spring- April- end of June; Summer July and August. Each season is $450 ($150 per month) except the summer season ($150). Seasons consist of tournaments and/or league play twice a month, two practices and one group training per week.