Register
High School Boys Summer/Fall Session- Basketball
Team Fees

Regular

0.0 per team
Individual Fees

Regular

150.0
NORTHWEST MAGIC BOYS PROGRAM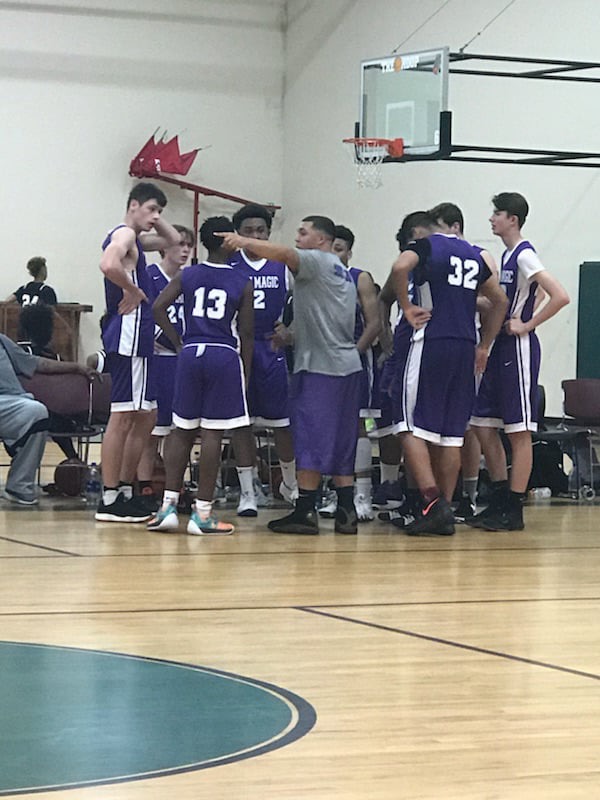 Northwest Magic Basketball Club is a premier youth basketball program focusing on teaching young athletes, who possess a passion for the game and a strong desire to develop and improve their individual and fundamental basketball skills. Northwest Magic is one of the largest and most recognizable in Washington State . We create a stepping-stone for young athletes that want to improve their basketball skills.
EXPOSURE AND COMPETITION
Northwest Magic provides the experience of competing at the local and national level while offering the opportunity of exposure, which may lead to college recruitment. Our main goal is to prepare the athletes for higher level of basketball competition.
MISSION
Northwest Magic basketball is for all ages and skill levels. Through the Northwest Magic basketball program, your child will develop fundamental basketball skills, necessary to make him a successful high school athlete.
PLAYER DEVELOPMENT
Our premier basketball program is unmatched in offering year-round training focused on proper decision making in game like situations, individual offensive skill development, strength, speed, and agility. We are very proud of our fundamental and educational program, which has proven to be one of the best in the nation.
PRACTICES
Our program is dedicated to preparing our young athletes to compete at their highest level by teaching fundamental offensive and defensive skills that are integral to properly transitioning to the high school varsity and collegiate levels. Practices and trainings are held in various locations.
PRACTICE/TRAINING SCHEDULE - TBD
TOURNAMENT SCHEDULE - TBD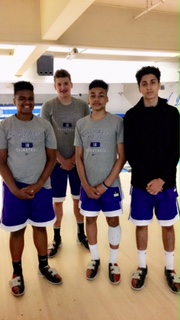 FEES
$150 for Summer/Fall Session
TRAVEL TEAMS AND AGE GROUPS
Northwest Magic focuses on teamwork, attitude, and commitment while teaching strong fundamentals and assertive play.
We prepare the young athletes mentally and physically for competitive basketball.
16U 15U- Travel Team
8th, 7th, 6th, 5th, 4th, & 3rd - Local and Regional Teams